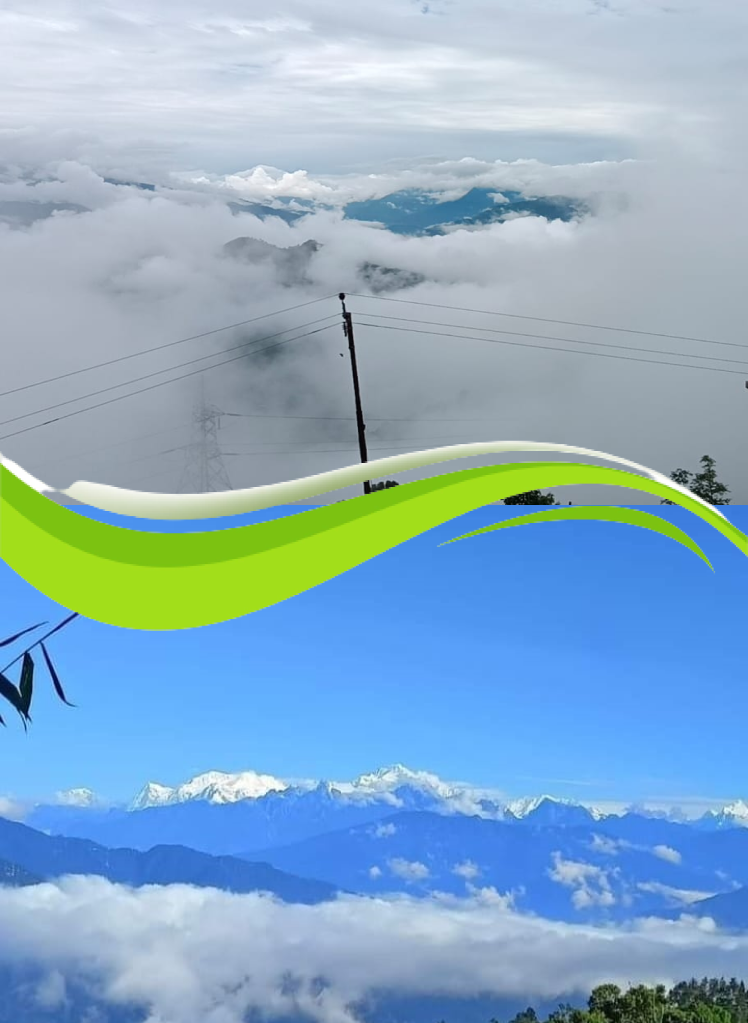 Take a look at Panbu Dara
We heartily welcome you at PanbuDara. We are sure you will find comfort, pleasure, relaxation, and freshness here. Every day, people are discovering a new way of life, a new culture, and a new environment. Here in PanbuDara, we are sure that you can achieve all of these at once.
We encourage you to keep an open mind and embrace the differences that make each place unique. It's not a hurry, but we want you to be here so we can enjoy the magic of nature together.
We hope that your peregrination will leave you with indelible recollections and a deeper appreciation for the world around us.
Thank you for choosing to explore the places with us, and we wish you a safe and happy peregrination.
What can i get from Panbudara?
360- degree panoramic view
Clear sun rise view
Different culture foods
Custom order
Homestays
Beautiful nearby places
Different views at different timelines
Clam and fresh
Guide for places